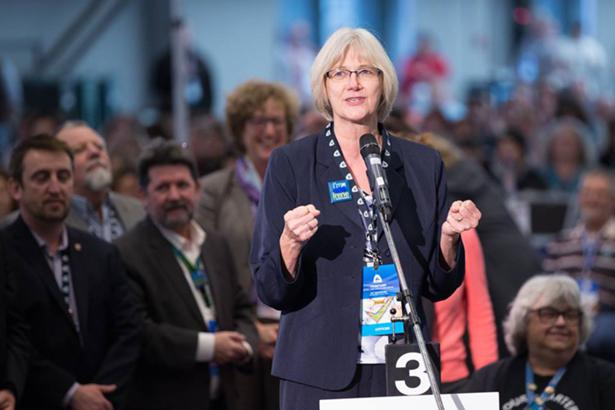 Growth belies rise in precarious work, falling wages, and increases in welfare case loads. Read more »


Deborah Curran, winner of 2016 Real Estate Foundation award, on how land use and water flow together.

Contract ends defined-benefit plan for new hires, increases job security, Unifor says.


Dr. Steve couldn't agree more, and offers his calming variation. Warning: may require all the booze.

Harper insider convicted on three counts of illegal lobbying.
Guess the total cost of the adverse outcomes associated with 1,000 youth per year in BC aging out of foster care at 19?
100 Million
250 Million
50 Million
Last week: Your thoughts on the future of public education in B.C. Read the results of that poll here.
Contests, events & more from Tyee and select partners
Tweets from @TheTyee/tyee-reporters