Reach the most loyal, discerning, highly-educated, active and web-savvy leaders and influentials in B.C. and beyond with ads, contests and sponsorship opportunities on The Tyee.
The Tyee receives an average of one million page views per month, and around 700,000 unique visitors per month. More than 40 per cent of our visitors are from within B.C. (and 30 per cent from the Greater Vancouver area). We also have more than 70,000 subscribers who receive our headlines by email, 60,000+ Twitter followers, 26,000+ Facebook fans, 7,000 Instagram followers and more than 20,000 registered commenters.
Call us, and we'll get started on a tailored plan for you.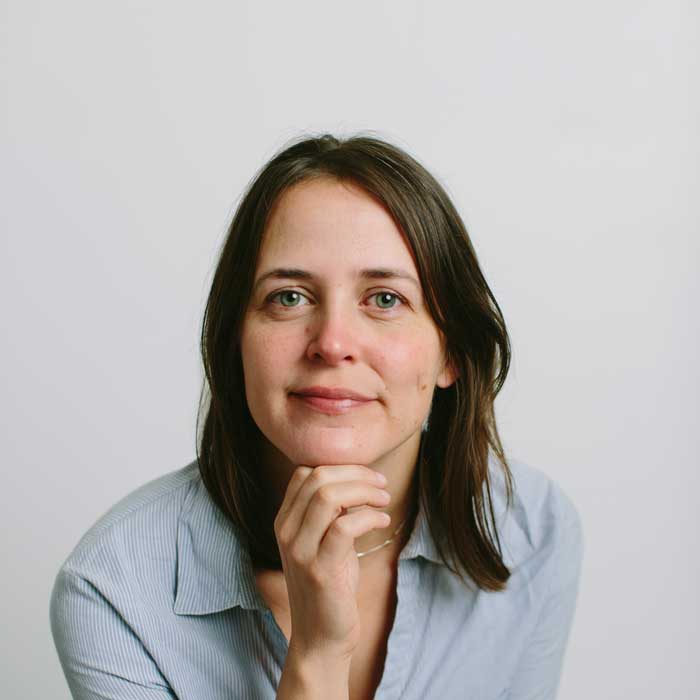 Jeanette Ageson
Publisher
Phone: 604-689-7489 x104
Email: [email protected]
How can I advertise with The Tyee?
In addition to traditional IAB standard display ad offerings (with geo-targeting, rich media, e-newsletter ads and more), we also offer:
sponsored reader polls
media partnership packages, and
highly customized branded contest promotions and original storytelling in our Tyee Presents section, which include social media promotion and lead generation
There's an advertising solution for every budget and engagement strategy — contact us to discuss how to achieve the most effective results for your campaign.
Let's start talking about your marketing, outreach and engagement goals, and figure out how The Tyee can help.
Contact us for detailed case studies.

Any advertising appearing on The Tyee does not imply an endorsement of the products, events, or campaigns being advertised, and advertisers have no input on our editorial decisions.

Please note, we do not host advertising for candidates running for public office.
Jeanette Ageson
Publisher
Phone: 604-689-7489
Email [email protected]
Tyee readers are:
Educated: 74% attended post-secondary institutions.
Affluent: 40% earn more than $60,000 annually.
Conscious consumers: 95% seek out green and fair trade products.
Charitable: 87% donate to non-profits.
Globetrotters: 64% purchased airline tickets last year.
Artsy: 92% go to concerts, 86% attended a conference or speaker event, and 70% see new movies in the theatre.
Key age: 74% are 35+ (the largest and fastest growing consumer group in Canada).
Loyal: More than 80% of readers surveyed agree that "no one compares to The Tyee."