The Comox Valley Organic Co-operative connects growers to customers small and large.
Larry Pynn
11 Dec 2023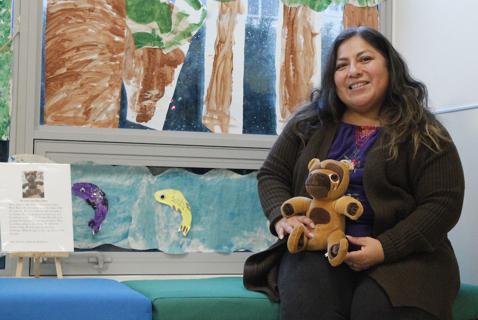 The government is testing a new, higher salary grid to attract and retain workers.
Zak Vescera
11 Dec 2023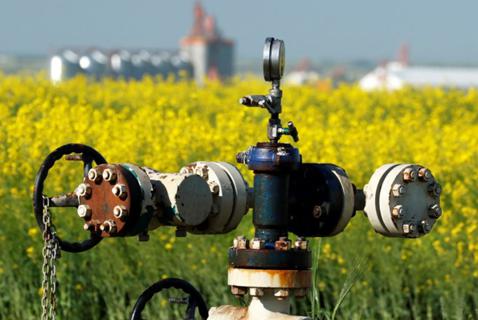 The province fails to measure much of the potent greenhouse gas released by the fossil fuel industry, say scientists.
Andrew Nikiforuk
11 Dec 2023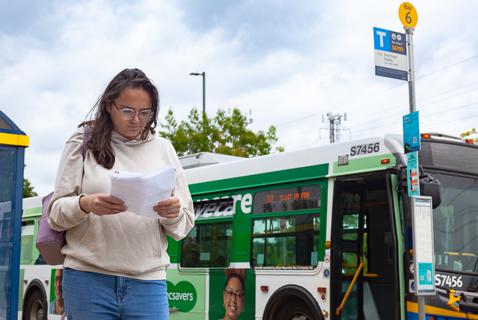 It could break cycles and change lives. Here's how to do it.
Editor's Pick
This story is making waves.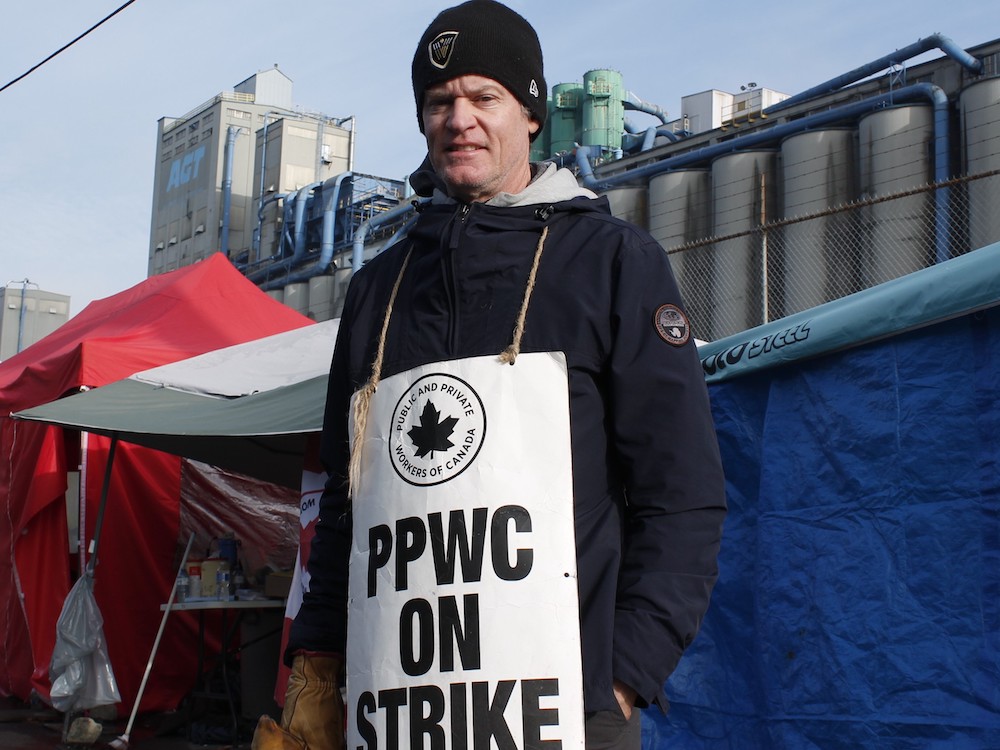 Ten weeks into a strike over longer shifts, the union opens a new front against Rogers in Vancouver.
Tyee Insider
What we're up to. How to be involved.
Kathleen Supports Independent Journalism — Will You Join Her?
"I cancelled my long-time subscription to one of our national papers today. For years I have enjoyed diving into it on Saturday morning as part of my weekend routine.
"Over the past few months, however, it has become less informative and enjoyable. I became particularly frustrated at what was included and what (and who) was neglected in its coverage.
"So, I am increasing my existing payment to Tyee by the amount I saved. I deeply appreciate the perspectives, the inclusiveness, as well as the depth of reporting and the quality of writing.
"Join me in investing in journalism that matters."
— Kathleen, Tyee Builder
Click here to join Kathleen and support independent media.
And check this out...
Join us for a paid six-month fellowship for early-career journalists.
20 Nov 2023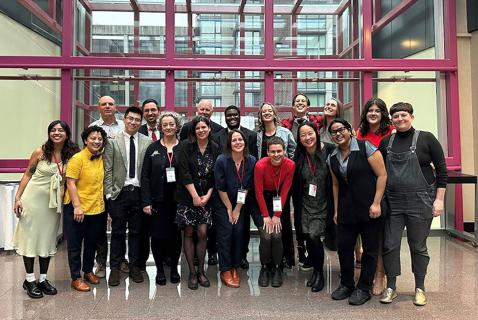 So many heroes and high points we couldn't possibly list them all. Join us tonight as we celebrate!
30 Nov 2023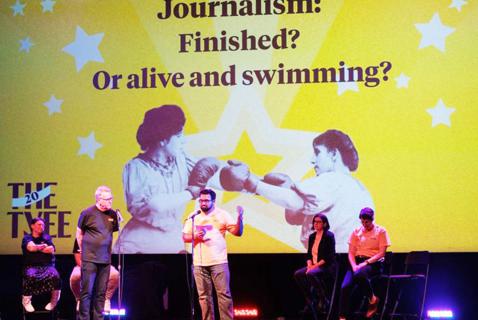 The question is debatable. But we can do something to make sure it does.
4 Dec 2023
Editor's Pick
This story is making waves.
Coastal livelihoods as well as our climate depend on the undersea fronds. Even a small buoy can play protector.
Comment Noted
We hear you.
I am constantly impressed by my conversations with my grandchildren — they are articulate, caring human beings — too often thwarted by disregard and disrespect.
The young people need to be encouraged to speak out and they need to be listened to. If my contemporaries at that age had a fraction of their awareness and sensitivity, I feel the world would be a better place.
Give them an audience and the opportunity to share. The future is theirs.
somesweetday, in response to "Help Us Report on Who's Making Things Better"
Editor's Pick
This story is making waves.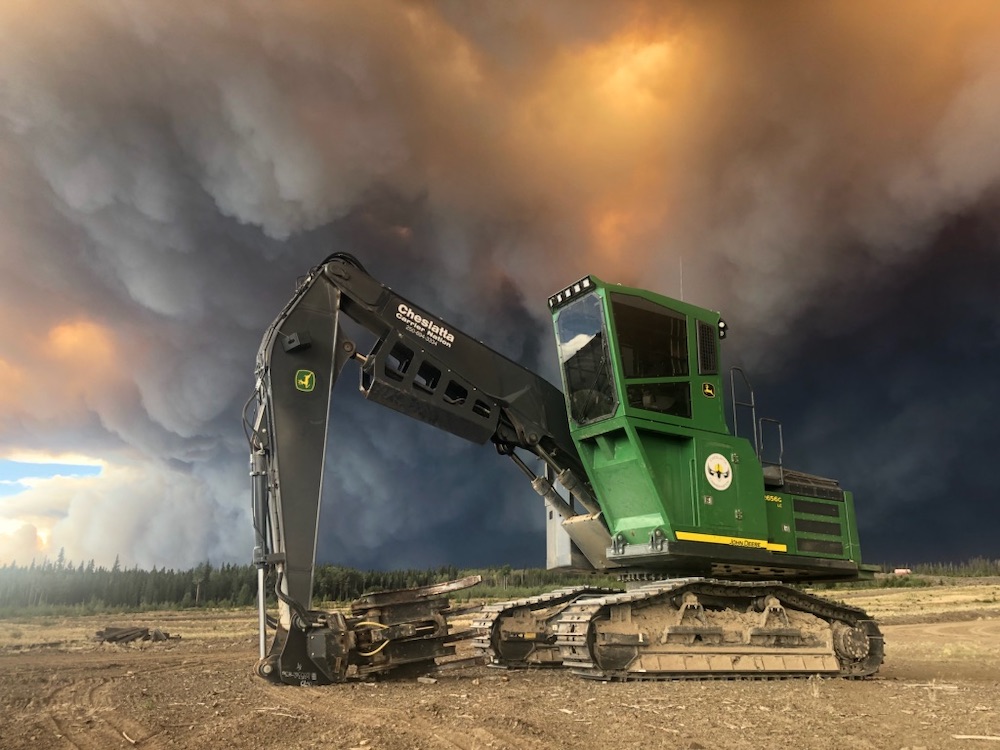 As wildfires worsen, locals are taking matters into their own hands, leading to clashes. And opportunities.
Reported Elsewhere
Today's links curated for you.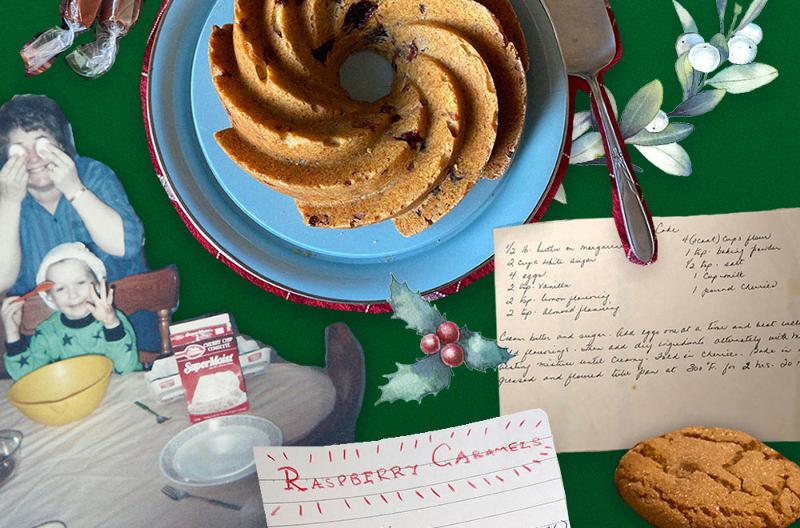 We've traded recipes in our newsroom for years. This December, we invite you to join us.
Tyee Staff and Contributors
8 Dec 2023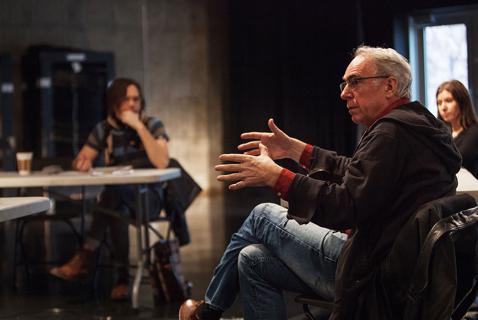 A friend remembers the co-founder of Vancouver's PuSh Festival, his bold vision and what he leaves behind.
7 Dec 2023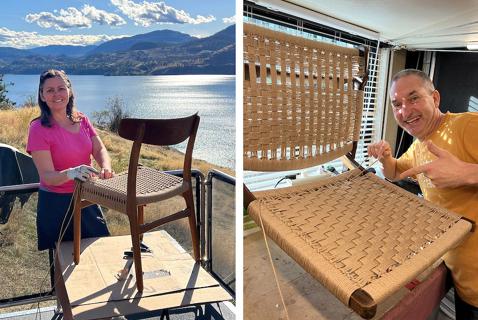 Their rolling RV repair shop brings loving care to treasures and happiness to owners.
6 Dec 2023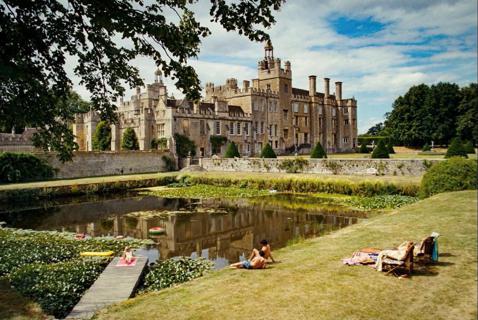 Emerald Fennell's latest provocation is tasty fare, if a bit unclear about who's the main course.
4 Dec 2023
More Culture
The Tyee is a reader-supported publication. If you value what we do, help us make it.
Join Tyee

Builders