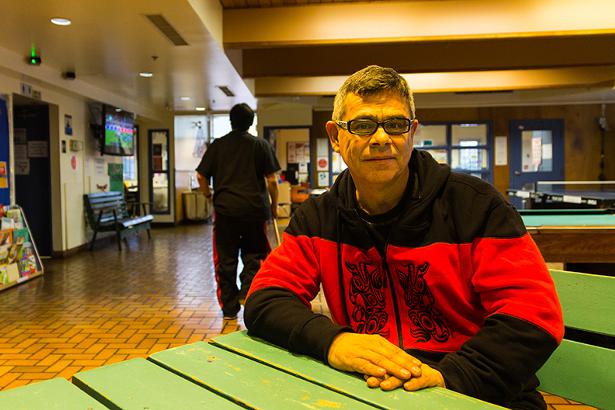 Part 13 of a series. Big structural change takes time. Improving lives of kids in care doesn't have to. Read more »


The $79.3 million to replace Eric Hamber Secondary is part of a larger push to meet 2030 deadline with 176 schools to go.


Packed with people and facing development, national parks are failing wildlife.


Aboriginal title, disease risks and lack of DFO regulation of the industry are prime concerns.


What are you going do with your 3.27 centimetres of the Trans Mountain pipeline?
Bedazzle with rhinestones
Turn it into a shrine to Rachel Notley
Put a spigot and hose on it and open a craft refinery
Hand it over to the nearest First Nation
Return to Kinder Morgan and ask for a refund
Nothing — the pipeline is great for Canadians
Other
Last week: Whether your household is ready for an emergency. Read the results of that poll here.
Announcements, Events & more from Tyee and select partners
Tweets from @TheTyee/tyee-reporters