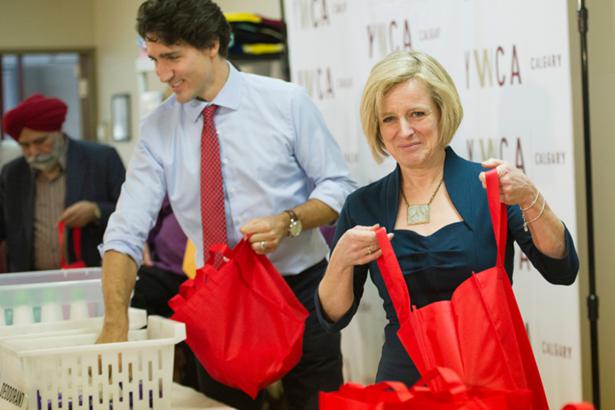 Pipeline politicians' promises of riches rest on one Kinder Morgan consultant's report challenged by critics. Read more »



Q&As with HALT and Vancouver Is Falling. Part two in a series on locals fighting the housing crisis.


They say national carbon pricing not possible without Alberta's support.


Number of police requests have plunged since 2014.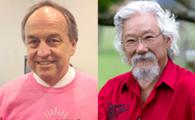 Party could have brought down the government, says enviro icon.

How is your relationship with Facebook?
I'm deleting my account
I'm using it more carefully
No change
I don't use Facebook
I don't know
Other
Last week: Your thoughts on whether Justin Trudeau is more style or substance. Read the results of that poll here.
Announcements, Events & more from Tyee and select partners
Tweets from @TheTyee/tyee-reporters