Mixed-member? Urban-rural? Dual-member? Or still confused?

How about American maple syrup? Is that something Canadians really need?

Justin Trudeau just bought the Trans Mountain pipeline for Canada. It's a fact that many Canadians (including many of our writers) aren't happy about, despite Trudeau saying it's in the "national interest."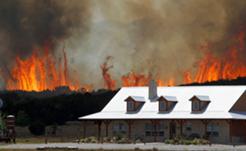 New research a warning that we face a desperate global struggle.